Your Local Pressure Washing Company in Ellisville, MS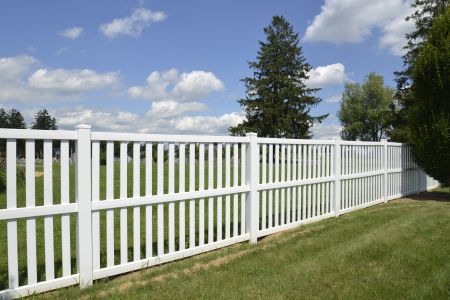 Renu Krew Softwash was founded in 2015 by Jonathan Dykes, who has been committed to this industry since the early 90s. In 1992, when Dykes launched his first business, Jon's Home Beautifers put him on the map as an Ellisville resource for pressure washing.
Although the company was started as a project by a high school sophomore looking for a way to earn college money, it quickly became his primary professional focus. In fact, he's been in the industry ever since.
Over the years, we've done lots of research and transitioned to include soft washing systems. Always learning and growing our company is a passion and not just a profession.
We keep up with the industry standards and always strive to make each and every Ellisville customer, 100% satisfied. Let us take the hassle of cleaning your castle.
Renu Krew Softwash is the Leader in Ellisville for Soft Washing
Ellisville area home and commercial property owners come to us when they need pressure and soft washing services. Our soft washing focuses on roof cleaning, window cleaning, and house washing.
You're going to be nothing short of amazed at the outcome of our work. We leave you with an exterior so clean that it looks as good as new.
Some of the benefits of choosing soft washing over traditional power washing are:
Safe but Effective Clean
Damage-Free Service
Eradicate Fungus and Bacteria
Reduce the Likelihood of Regrowth
Protect and Beautify
Steer clear of pressure washers who intend to use the same harsh cleaning method for all of your exterior surfaces. We have your best interest in mind, so even if it takes more time, we get the job done correctly, while other companies choose quickly but with the risk of damaging your home or business.
Experts in Ellisville for Professional Pressure Cleaning
There are a time and a place for traditional cleaning with power washing. We still use this method to help get deep cleaning and remove stubborn stains.
We're available for pressure washing when you need:
Parking Lot Cleaning
Gutter Cleaning
Fence Cleaning
Rust Removal
Surface Cleaning
We'll also consult with you to get you on a regular cleaning schedule. The only way to properly take care of your exterior is to do it regularly.
The idea is to use exterior cleaning as an effective preventative measure instead of waiting until you desperately need it. Give our team a call today, and you'll be on your way to the best pressure washing service in Ellisville.