About Renu Krew Softwash - Your Trusted Hattiesburg Pressure Washer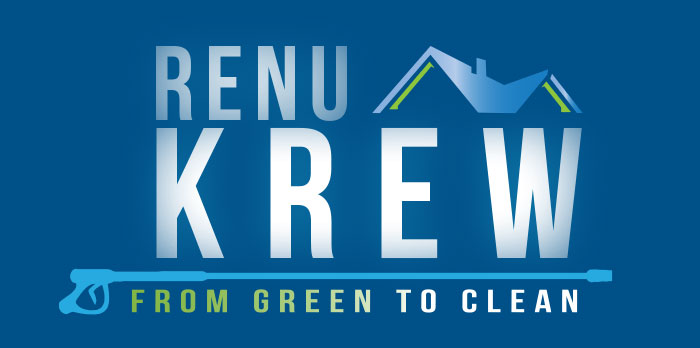 With almost three decades of experience in the industry as a professional pressure washer in Hattiesburg, Renu Krew Softwash is the company to trust. We're more than just another company; we're pressure washing pros, and we're focused on giving you the exceptional exterior cleaning experience that your home deserves.
Although the company was founded in 2015, company founder, Jonathan Dykes, has been in the business since 1992. He started his first company as a pressure washer as a high school sophomore as a venture to help pay for college, and never gave it up.
Protecting and Beautifying Local Properties
Renu Krew Softwash founder Jonathan Dykes believes that something is satisfying about being a pressure washer and seeing filthy surfaces become clean again. Over the years, our company has done lots of research and moved to our soft washing systems now.
Always learning and growing, our company is a passion and not just a job. We keep up with the industry standards and always strive to make every customer 100% satisfied.
Let us take the hassle of cleaning your castle from Green to clean. Give us a call today and find out firsthand why we're the preferred pressure washer in Hattiesburg.